We help you grow faster :
The best part of our job is knowing we help our clients succeed. When we help our clients reach their goal or help their business pass a new milestone, it's the most satisfying moment because your success is the reason we do what we do.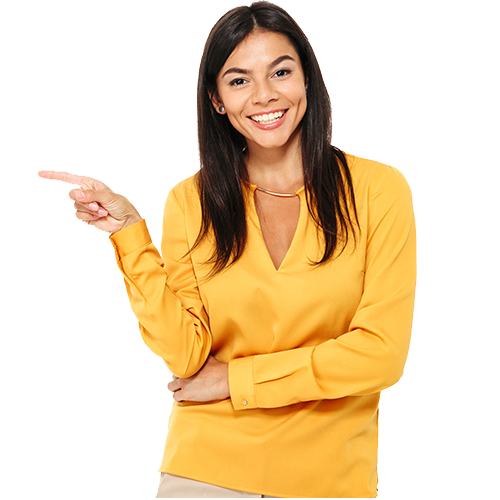 Here's why we are your best choice :
Several factors set us apart from the competition. We highlight below some of the things we believe make us different and uniquely place us in a position to help our resellers grow.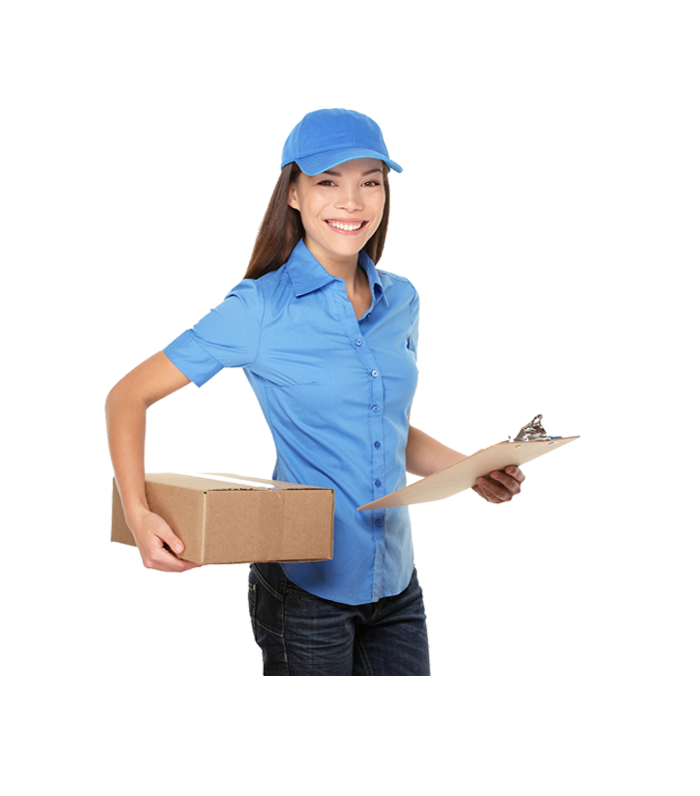 We offer product Samples ( Do They ? )
Best way to learn something is to experience # Order a sample . We want you to feel totally confident when considering Snazzyway products for reselling or personal use . That's why we offer you the possibility to order a sample. If you want to know Snazzyway better, just go and place a test order.
We offer Lifetime License plans ( Do They ? )
Most of us are already paying for too many subscriptions. Fortunately, Snazzyway offers another option: a lifetime license.
That means you pay once and get the full-privilege reseller licenses,  including all future updates
A lifetime license gets you access to the Snazzyway 2022 versions of Smart product Importer , Resources, Marketing tools, also includes Pre designed Banners).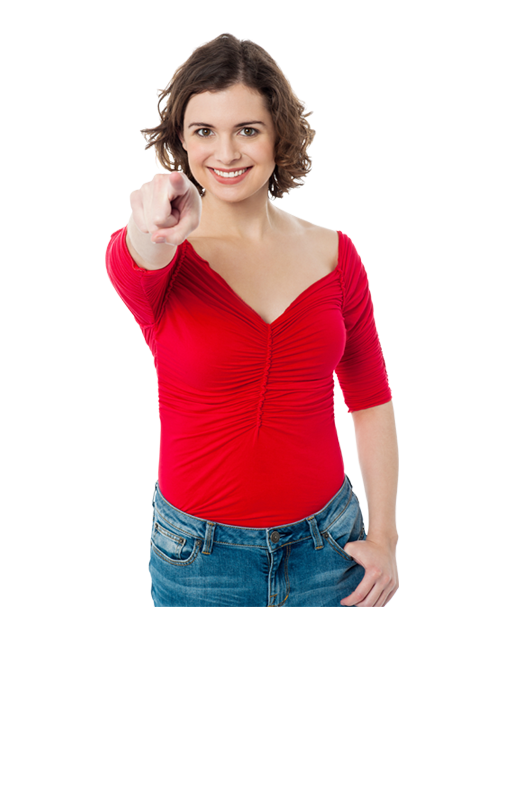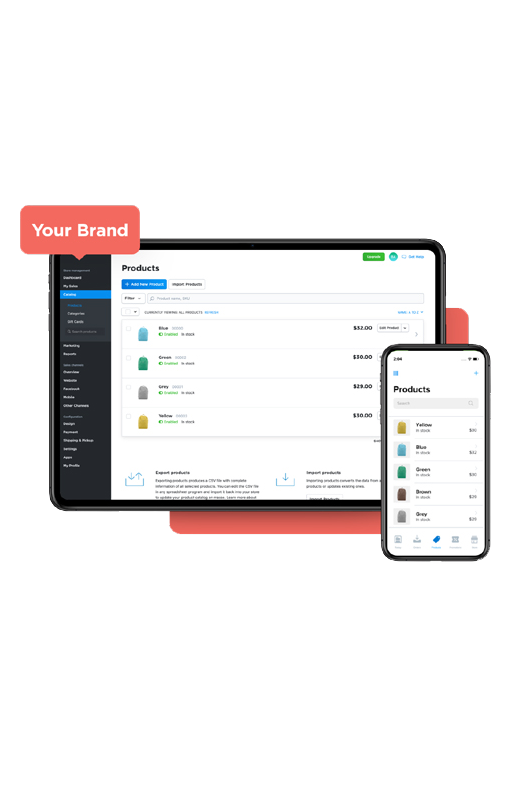 We integrates in a single click ( Do they ? )
After months of work, we're happy to introduce the new Smart Importer. Every software development has a story to tell, and ours is no different. Like everything else at Snazzyway, the development of Smart Importer software was prompted and driven by our reseller's feedback. The end result? Smart Importer allows you to list and sell Snazzyway products on the most popular ecommerce platforms
I spoke to one of the advisors Shruti Aggarwal and she was extremely helpful and understanding. She knew what I was looking for and resolved my issue. Though i was panicking and was very upset with the bulk order issues but she made sure that I get the right information. I will give 5/5 to him. Well done buddy 😊
The best team I have worked with! Rakesh & Manpreet are very responsive, very attentive and give the best of themselves to ensure that everything goes well. I can count on them and that is the most important!
Good business experience. Cost effective to launch a new product. Many tools are provided like videos for reels. Thank you Manpreet for your help to set up it all.
Super customer service, fast delivery, so far everything is great. Simple and simple to use. Thank you
I just love the great customer service, Snazzyway is the real thing for Dropshippers!
This is a very great site to work with!