Scale your Online store with India's leading dropshipping supplier !
Use Snazzyway for trending non returnable products, high profits, and lightning-fast shipping across the India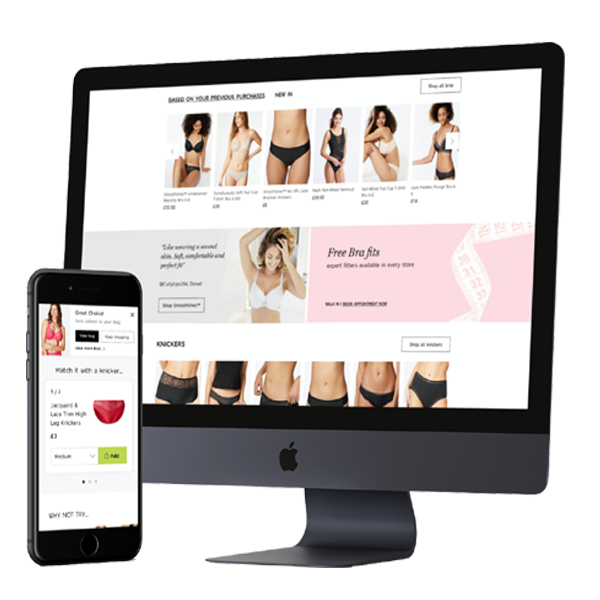 How does Snazzyway dropshipping work?

Join Snazzyway by Choosing the plan that's right for you.

Import products from Snazzyway to your store in Just few clicks

Run marketing to get buyers into your
store

Get an order using your preferable sales
channels

We ship the product directly to your
customer
A multi-channel management platform
Supported one click product import platforms
We offer multi-channel management . Snazzyway is  integrated with –  Woocommerce, Shopify,Squarespace, Big Cartel , OsCommerce and Ecwid and more ……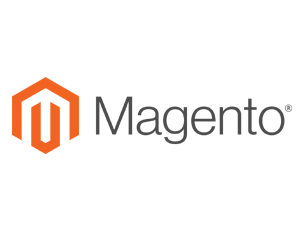 Pushing the Limits with Magento 2
Magento is THE platform for merchants with custom needs, and we've been known for turning the most complex requests into simple user experiences. When an existing Magento store owner needed one click import solution for Snazzyway products as part of their inventory expansion, Snazzyway delivered.
Start your next big thing with Shopify 
 Shopify provides everything that newbie entrepreneur needs to set up the ecommerce store in just few minutes.Snazzyway smart importer helps Shopify marchants to List eye-catching  products in their store with the best photos, price and descriptions that too in a single click.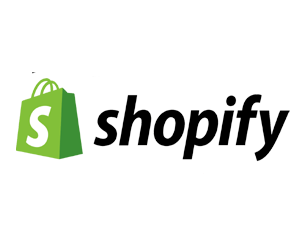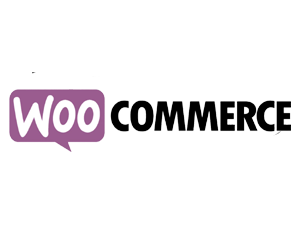 Innovating with  WordPress
When a publishing client needed a true blend of stunning products mixed with one click import solution, we provided the perfect solution that's made all their teams happy.
Building e-commerce easily with Wix
Wix is a very popular e commerce platform to build an e-commerce web site with their drag & drop tools.It allows you to start a professional-looking dropshipping website and does not require any programming skills. Download our Wix CSV Feeds . With Snazzyway, you can import products to stores within a few clicks.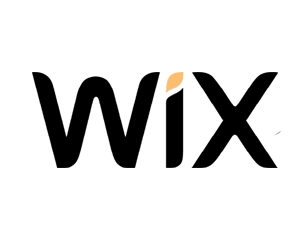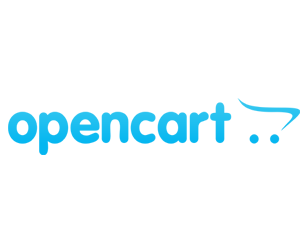 Keeping Ecommerce Simple with Opencart
While many of our clients are on Opencart platform and have unique business requirements that necessitate custom single click product import solutions, Snazzyway smart importer automatically convert raw feed in to the Opencart format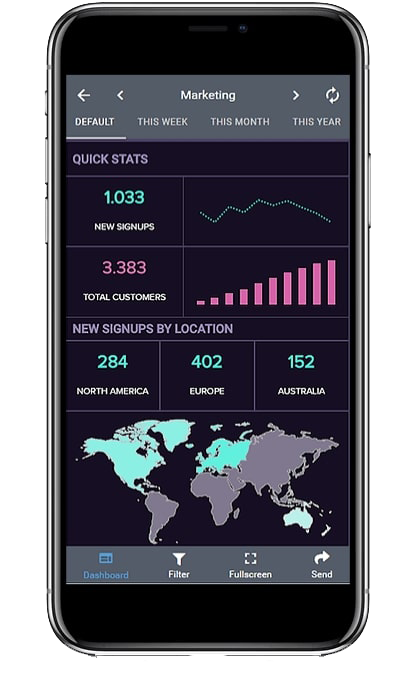 Manage everything from our intuitive dashboard.
Good user experience isn't just for your customers. Our dashboard makes work more enjoyable: simple for new users, and customizable for power users
Advanced features out of the box
Snazzyway gives you every Marketing, conversion, and SEO tool you need to increase sales at each stage of your business journey
Scale without stress
Increase revenue with unique expert services like Ecommerce development, API Integration , and social media marketing.
Personal Support for new business owners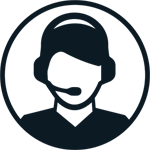 You get our 24/7 lifelong support. Feel free to share your concerns with us – any day, any time.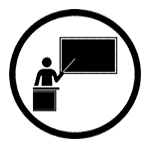 Our coerces are perfect not only for beginners but also for experienced entrepreneurs.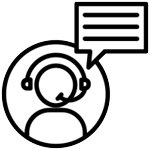 Our coerces are perfect not only for beginners but also for experienced entrepreneurs.
Trending dropshipping products that sells quickly & effortlessly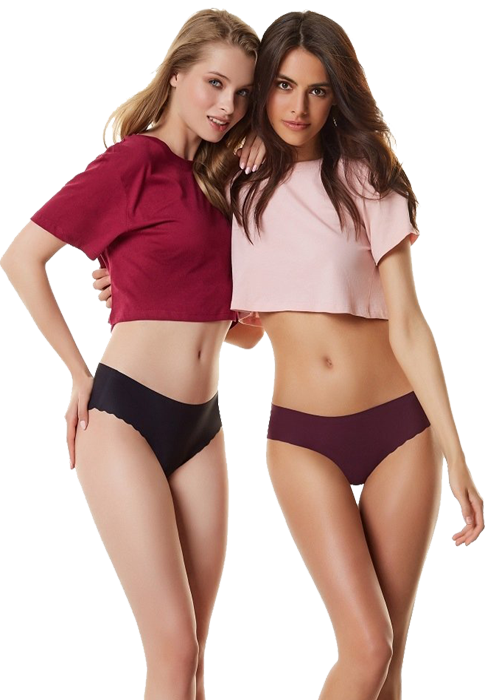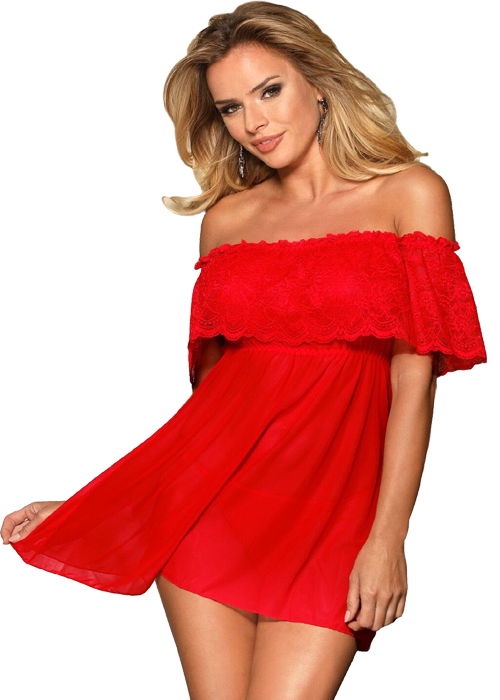 Amazing products for women